Removalists from Sydney to Brisbane
Daily services from Sydney to Brisbane. Discount backload rates. All job sizes welcome! Call us today (02) 4628-2966
With over 7 years in the furniture removal business and thousands of moves under our belt, you can rely on us for fast and efficient furniture removal services that won't break the bank.

We have a wealth of experience in the logistics industry and we continue to improve our services and systems to provide you with the greatest value, choice and reliability possible. No matter how complex your move may be we can get the job done without fuss. We maintain Australian based call centres, staffed by experienced professionals who are ready to assist with any requests or questions you may have.
Reducing the Cost Of Moving
1
Discounted backloading rates between Sydney and Brisbane.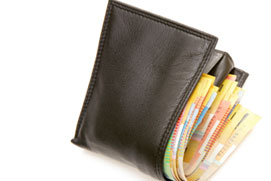 2
Affordable packing supplies and services.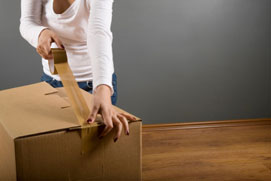 How we are different
From discounted backloading removals to full service house moves. We can tailor your move to suit your needs and budget.
With over 7 years in the furniture removals industry, we've moved thousands of individuals, families and business' from Sydney to Brisbane, and all across Australia. Along the way we have learned that every move is different. Every furniture removal has its own demands and every client has their own particular needs. We pride ourselves in providing as many options to customise your move as possible. We can package an abundance of choices into one seamless moving experience. That's how we are different.
Reviews
" Your sales staff, via phone, and the delivery men were pleasant and accommodating and the service far exceeded my expectations. "
" It is refreshing finding a team that is both so accommodating and professional, and I will be recommending your company to others for such streamline work. "
" We moved house in late February from Melbourne to Perth and could not fault the service provided thoughout the move. Thank you for the impeccable service. "
" I am very impressed with the fast, efficient, professional and reliable service. My mum took delivery of the lounge in perfect condition this morning and the whole job has run like Swiss clockwork. "