Moving Boxes, Packing Supplies & Services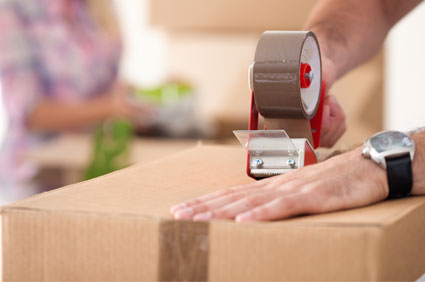 Need some supplies for your move? We offer an extensive range of moving boxes and packing supplies at competitive prices.
You are here: home > services > moving boxes & packing supplies
Getting a Quote
Prices and availability of packing supplies and services depend on the locations and items involved. We will provide service prices and availability when you complete our quotation form for your move. If you would prefer to speak to one of our experienced consultants please call our office on (02) 4628-2966, and we will provide you with a competitive quote for your furniture removal or office relocation and answer any questions that you may have.
Moving Boxes and Supplies
No matter who you choose to move with, how careful they are and regardless of whether your items travel by rail, road, or sea - your belongings will be subjected to a great deal of movement and vibration during the transport process. Especially when moving long distance or interstate. It's vital that you use appropriate packing supplies when preparing for your furniture removal. Today, there's an abundance of choice when it comes to purchasing purpose-specific moving boxes and supplies. Whatever the type of packaging you require, we can have it delivered to your door in the lead up to you furniture removal.ˆ
>

Standard Boxes / Tea-Chest Cartons

>

Picture Cartons

>

TV Boxes

>

Wine / Book Boxes

>

Packing Paper
>

Port A Robes (Portable Wardrobes)

>

Packing Tape

>

Furniture Covers

>

Need something else? Just ask!
ˆ Not all services and materials available in all areas.
Packing &amp Unpacking Services
In many locations across Australia we can provide specialist packing services by experienced teams. No doubt, you will have a great deal of work to do in the lead up to your move. Let us help to relieve the burden with our pre-packing services. Our staff will ensure that your precious items are packed correctly with appropriate materials so that they are well prepared to survive the rigours of transport and to help give you some much needed assistance in preparing for your move. We can even help with the unpacking when you arrive at your delivery destination.