Local & Interstate Office Relocations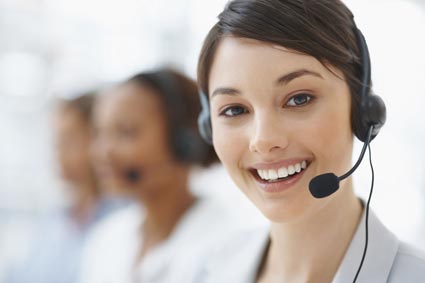 Our team of movers and office support staff have the knowledge and experience to ensure that your local or interstate office move runs with mimimal disruption at maximum value.
You are here: home > services > office relocations
Getting a Quote
For most small office relocations, you can requesta quotae by completing our on-line quote form for your office move. If you would prefer to speak to one of our experienced consultants please call our office on (02) 4628-2966, and we will provide you with a competitive quote for your office removal and answer any questions that you may have.
Experienced Removalists
We've been performing moves of all shapes and sizes for over 7 years. In that time we've moved thousands of individuals and business' and you can trust in our experience to get the job done with the greatest care and efficiency, and the minimum possible disruption and inconvenience to your business.
We're here to help
You have the freedom to organise as much, or as little, of your office removal online as you wish. Our logistics support team have extensive experience and will be available to support you throughout the office relocation process. If you need, or want, to speak to a real person, our consultants are ready to take your call in our Australian based call centre on (02) 4628-2966.
Relocation Services
>

Australian based call centre for when you need support

>

Choose your desired level of Transit Protection, or none at all

>

Save money if you've got flexible pickup dates

>

Supply and delivery of packing materials available*
>

Short & long term storage at competitive rates*

>

Specialist packing services available*

>

Include multiple pickup/delivery locations