Backloading Furniture Removalists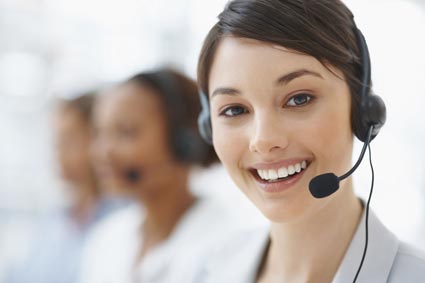 We offer highly discounted rates on our backloading services between Sydney and Brisbane.
You are here: home > services > backloading removals
What is Backloading?
The term 'backloading' means that you book surplus space on a removalist's truck. Unlike a direct trip removal, where you reserve and pay for the full costs of making a trip between two locations, backloading means that your furniture is not the primary load for a removalist's trip. It makes sense to use all available space within the removalist's truck to minimise costs and provide the best possible value to our customers.

We have regular trips between Sydney and Brisbane and return, which usually include several moves of different shapes and sizes. Backloading makes it possible for us to cater for all job sizes and sharing the costs benefits everyone.
Benefits of Backloading
The concept of backloading can help minimise many costs related to furniture removals.
>

Backloading enables us to offer heavily discounted prices on otherwise wasted space;

>

By backloading we make the most of limited resources like trucks, experienced removalists and fuel. This allows us to provide the best value removals possible.

>

The efficiencies of backloading also helps us to minimise our impact on the environment.
Backloading Quotes
You can see how affordable our backloading removals are by completing our on-line quote form, or contact us (02) 4628-2966.