Furniture Storage & Redelivery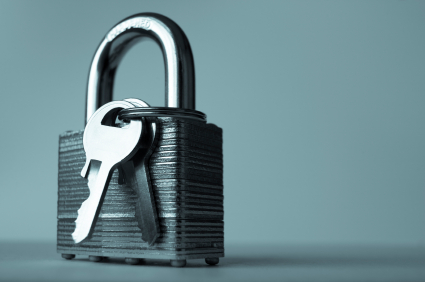 Need long or short term storage for your move? We have secure storage facilities all over Australia and easy redelivery when you're ready to move in.
You are here: home > services > storage and redelivery
Getting a Quote
We only provide storage services as part of any furniture removal booked with us. Simply complete an on-line quotation for your move, or call us on (02) 4628-2966, and we will provide you with a competitive quote for your furniture removal and available storage and redelivery options.
Storage - Simple and Secure.
If you don't have a delivery address yet, or need your goods to be stored until we can gain access to the delivery location, our storage and redelivery service might be just what you need. We maintain secure storage facilities in all capital cities. The cost of storage and redelivery depends greatly on volume of the job to be stored and the location of delivery. We will automatically calculate these charges when you get a quote online or over the phone.
For security reasons, we don't allow public access to any of our storage facilities. When you are ready for your goods to come out of storage we can arrange to have them delivered to your door - usually with as little as 48 hours notice.